Before uploading, please follow this guidelines
Please only upload files in ZIP format. Do not use RAR or any other type of compression format.
When compressing the files, ensure that all the files are directly placed inside the ZIP file. Do not compress a folder containing the files.
COMPRESS THE THEME FILES NOT THE FOLDER
By following these guidelines, you can ensure that your theme is compatible with our direct installer (Tema) and avoid any issues.
Correct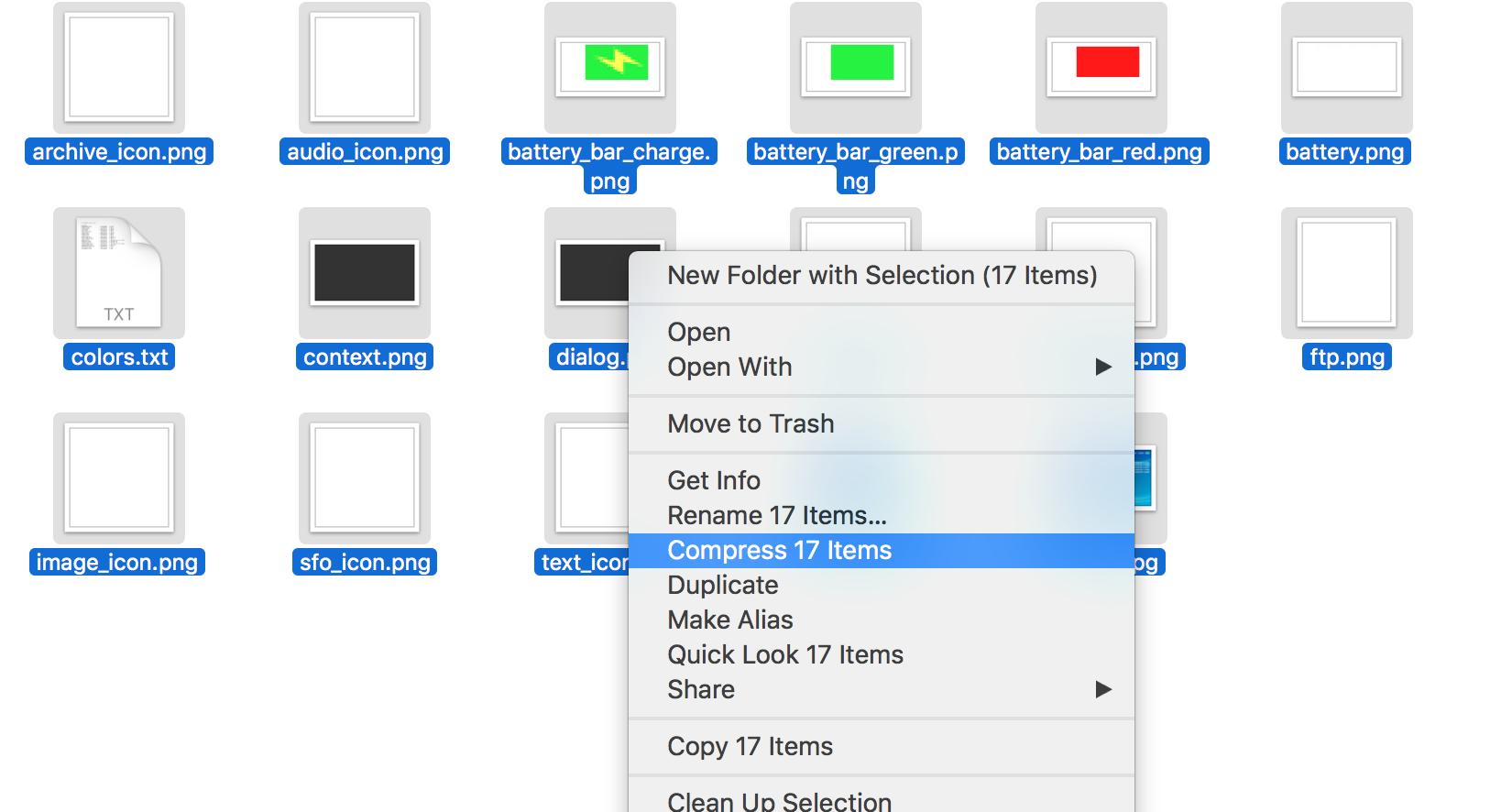 Wrong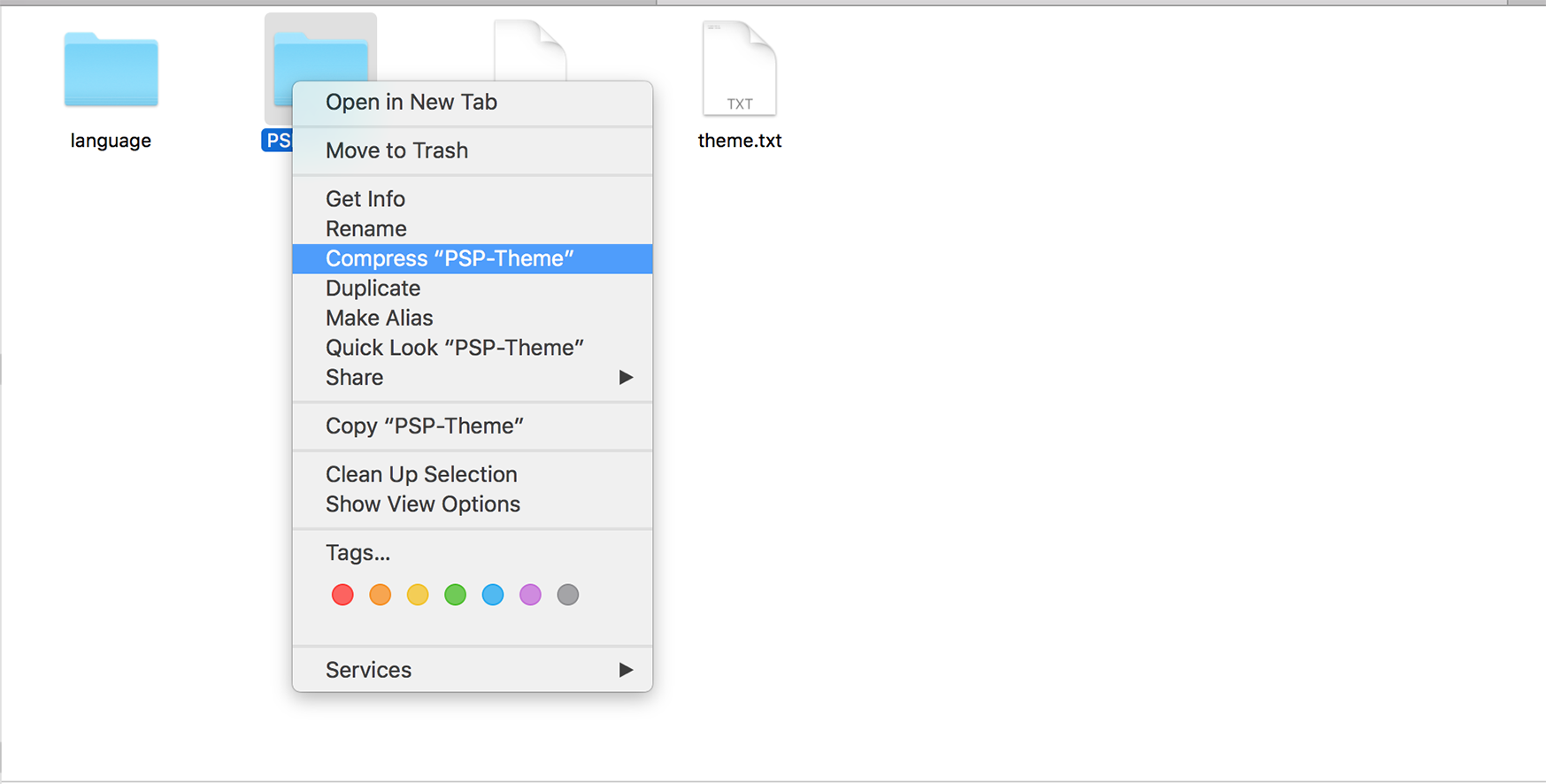 We recommend our Template for preview image